Lesson Descriptions: 27 bite-sized lessons that can fit into the normal rhythms of your class or small group.
6th Grade: 9 lessons*
7th Grade: 9 lessons*
8th Grade: 9 lessons*
Additional content includes: four professional development sessions with discussion, digital policy examples, letter templates for parents, cut-and-paste newsletter snippets, and more.
*Each lesson comes with a detailed lesson plan, video to show kids, handout (if applicable) and content to send home to parents.
Pricing: 2 options for teachers and church leaders.

FREE - interested in viewing sample lessons? You can do that here.
PAID - once the decision is made to use the lessons, have a school representative proceed to checkout! Within 48 hours of your purchase, that person will receive an email with a coupon code and instructions for enrolling all teachers/leaders.
Format: either used directly in the e-learning platform or alternatively, there is a Google Drive version of all content if this is preferred.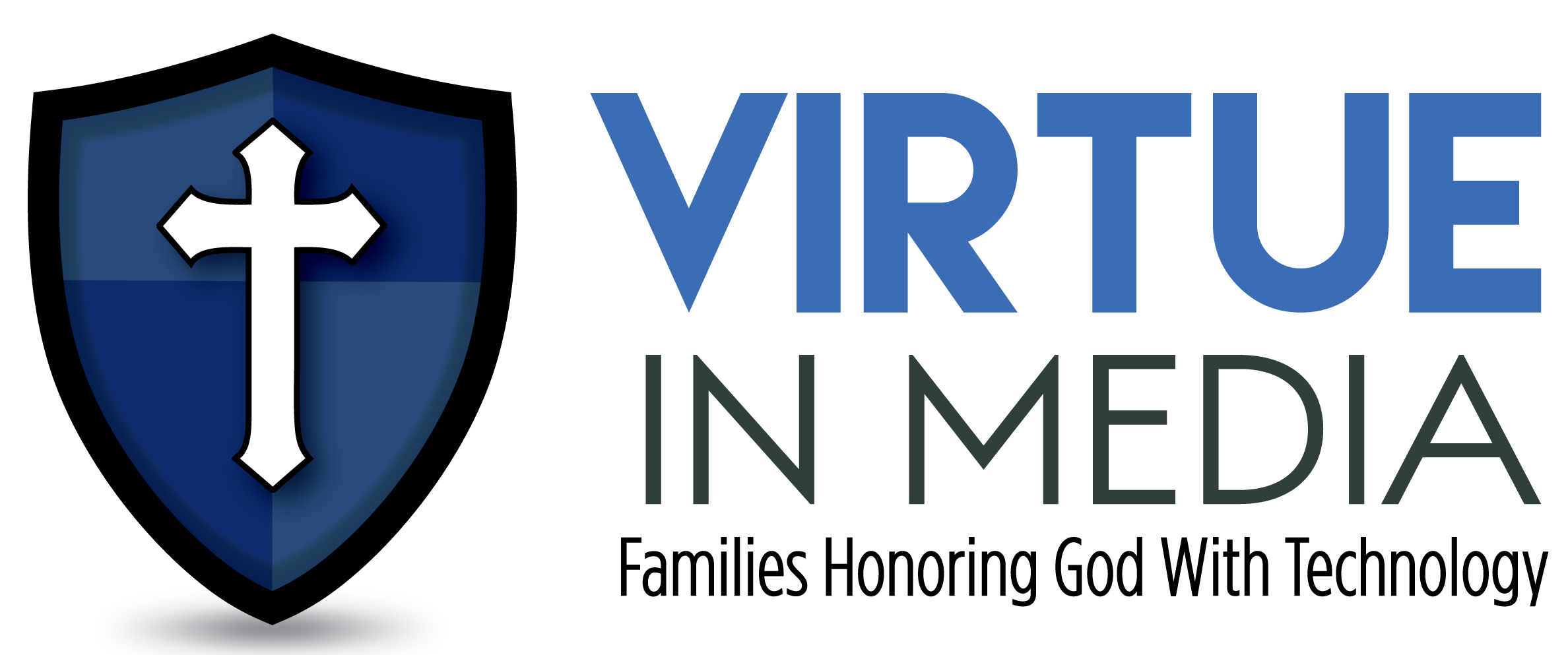 Created by: