Overall Summary: In these videos, we provide the latest information about online pornography, the impact of technology on the brain, the impact of social media on relationships, digital predators, and cyberbullying. Each of the four videos comes with discussion questions.

How to Use this Course: you have options! Here are a few:
Plug one of these engaging 30-minute sessions into an up-coming staff meeting or volunteer training. Maybe at the end of school day for teacher professional development. Simply print the discussion guide out of Google Docs, play the Vimeo video, have discussion. There are four of these.
-OR-
In lieu of an in-person meeting, send a link to the training courses (this page) to your entire staff or volunteer group, asking them to each take it individually. If so, you have two options:
(1) Create a username and password that you use and also send to everyone else (less favorable).
(2) Send an email to chrism@protectyoungeyes.com saying that you'd like to have your staff or volunteers take the course remotely. We'll send you a coupon code and a link to a short quiz. Each person will create their own course login, but the coupon will make it free (because you've already paid for the church or school). They watch the 4 videos, take the quiz at the end, and you receive quiz results (Quia.com) as evidence they're done.
EASY!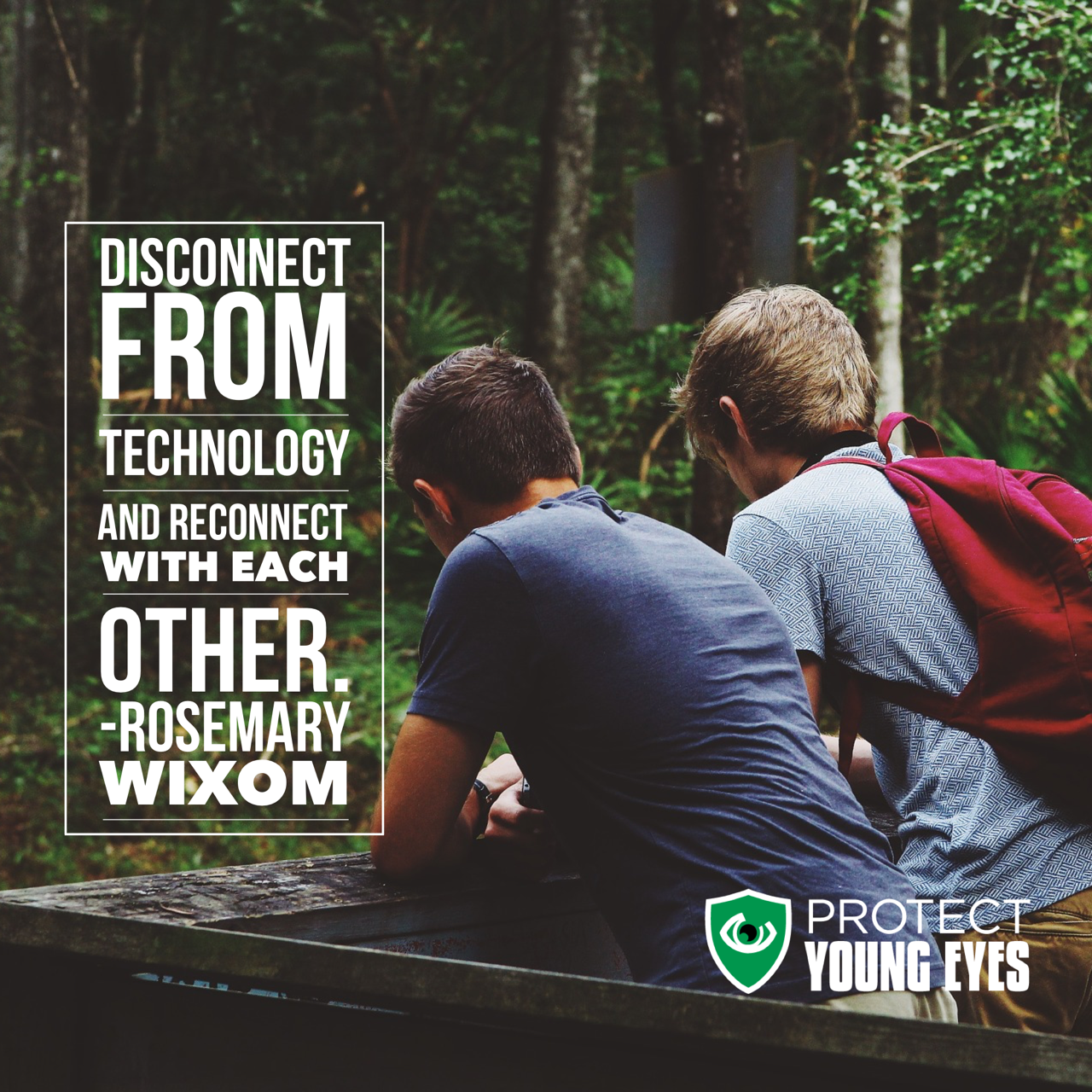 Course Objectives:
---
Course Includes:
Four videos with Chris McKenna, national speaker, digital expert, and founder of Protect Young Eyes.
Printable discussion guide + suggested resources (Google Doc format).
A quiz for those who watch the videos outside of a training sessions (Quia format)
School policy templates for consideration.